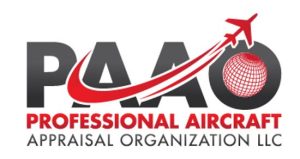 Things you need to know about Aircraft Value!
The Professional Aircraft Appraisal Organization exists to educate you about all the things that may impact value of aircraft.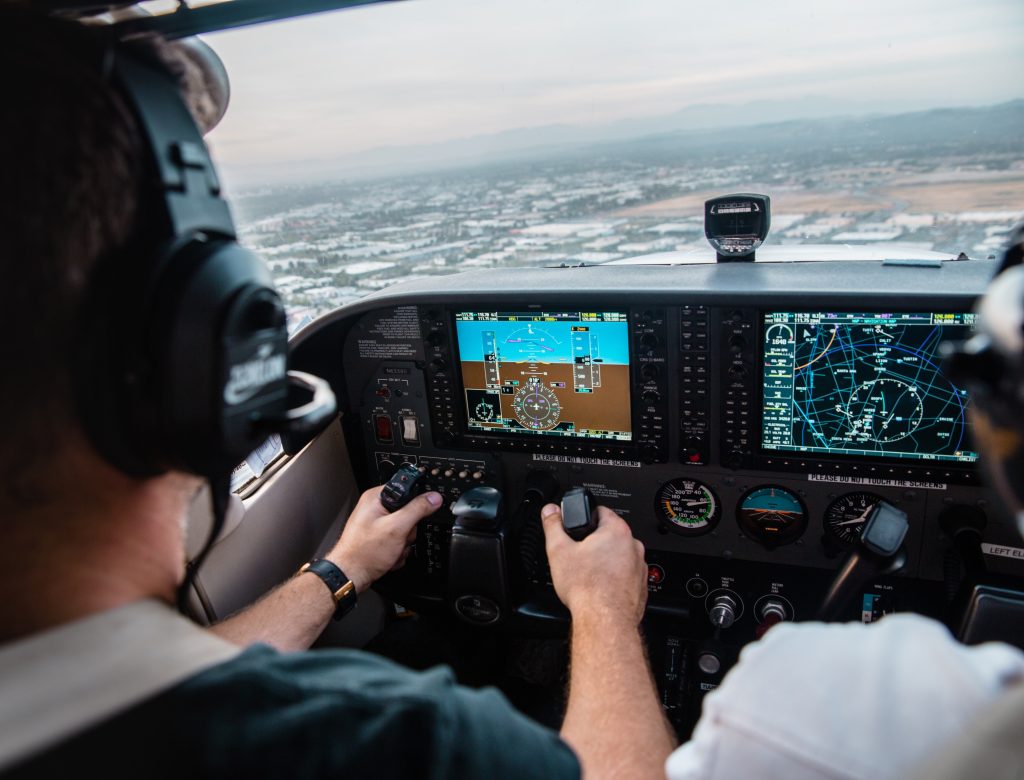 Explore Articles About Aircraft valuation and Get Tips for Best Results
Vast experience and extensive research about the growth of aviation values led to the creation of this site. The aim is to share this knowledge with others seeking to buy, sell, finance, insure, or operate an aircraft.
Glad to hear you are interested in the PAAOMASTER CLASS! The Master Class is designed to speed the process of becoming a Senior Aircraft Appraiser under the requirements of the PAAO.  First,